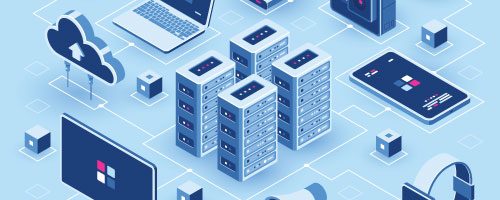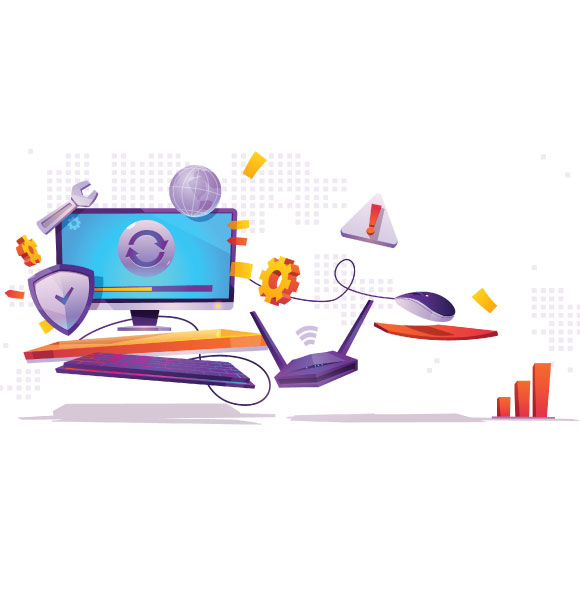 Shop Hours:
Mon-Fri (9:00 A.M. – 3:00 P.M.)
Sat-Sun (Closed)
Alaska Computer Geeks has been serving the Alaska community since 2003.
Based in Anchorage, we provide commercial and non-commercial I.T. and computer related services, remotely throughout Alaska.
In addition, we provide local In-Shop and On-Site service in the Anchorage, Mat-Su Valley and surrounding areas.